Integral recording with music and without commentary. (Entrance of Cardinal Amato with other celebrants begins at minute 22).
From 29 September to 2 October some of the Rome events for the beatification can be followed live on www.youtube.com/opusdei as well as from the web...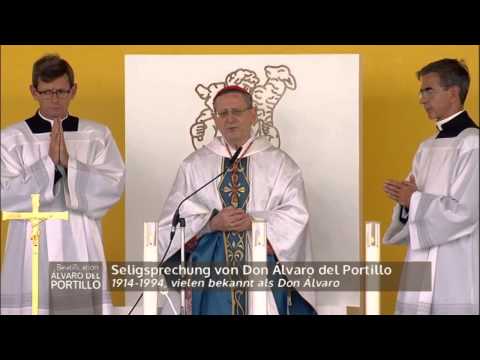 Entire EWTN broadcast of beatification ceremony for Alvaro del Portillo, with Solemn Mass celebrated by Cardinal Angelo Amato, Prefect of the...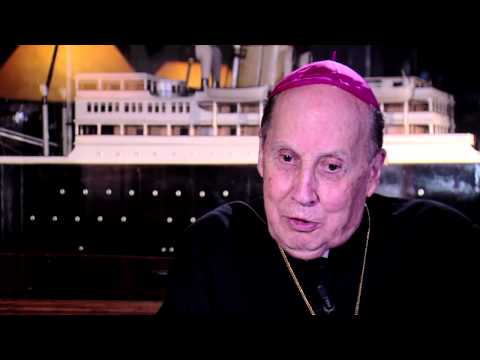 In this interview with EWTN, Bishop Javier Echevarria, the Prelate of Opus Dei, reflects on the life of Alvaro del Portillo, who was beatified in...
Mass celebrated by Bishop Javier Echevarria on September 28 in thanksgiving for the beatification. Offered integrally with singing and without...
Homily of Bishop Javier Echevarría for the Thanksgiving Mass for the Beatification of Álvaro del Portillo.