Work, family life, and other ordinary activities are occasions for spiritual union with Jesus Christ.
play
Opus Dei provides spiritual formation aimed at helping people develop their spiritual life and apostolate. These activities are held in Opus Dei centers or in a church, office or private home.
Opus Dei's work of spiritual formation complements the work of local churches. People who join Opus Dei or attend its activities continue to belong to their local dioceses.
Opus Dei was founded in 1928 in Spain and is currently established in 66 countries.
Opus Dei has around 90,000 members, both men and women. 98% are laypeople, most of whom are married. The remaining 2% are priests.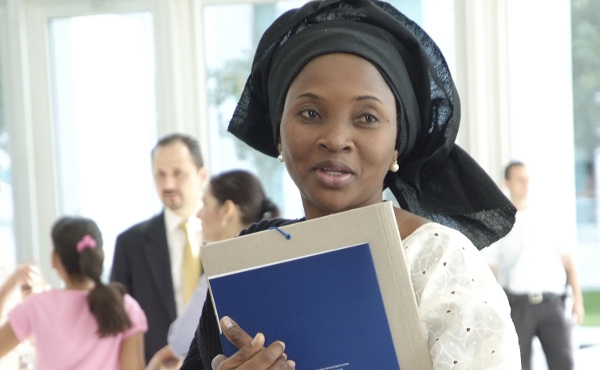 Answers to the questions people most commonly ask about Opus Dei, personal prelatures and the Catholic Church.
play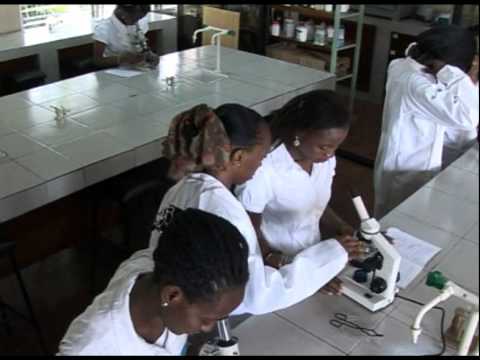 Wavecrest College is the first institution in Nigeria that offers training for women working in hospitality services. It began under the impetus of Bishop Alvaro del Portillo.
Dr. Celine Tendobi recounts her experience as head of the maternity department at Monkole Medical Center in Kinshasha, Congo, and Msgr. Alvaro del Portillo's enouragement to begin Monkole. An article published in "Vida Nueva."
Spurred by a Buddhist woman's zeal, José Luis Olaizola, a supernumerary of Opus Dei, and his wife Marisa have raised over a million euros to help fight the exploitation of young girls in Thailand.