Miroslav, who lives in Slovakia, is a Cooperator of Opus Dei. He learned about its message via the internet.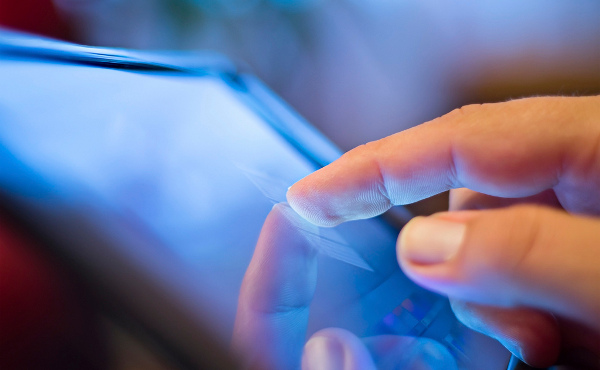 Faced with all the "noise" of the new technologies, we need to foster the interior quiet than enables us to hear the voice of the Holy Spirit in our...
The Prelate invites us to struggle to win out in all the battles of the interior life, in order to ensure that we win the "last battle."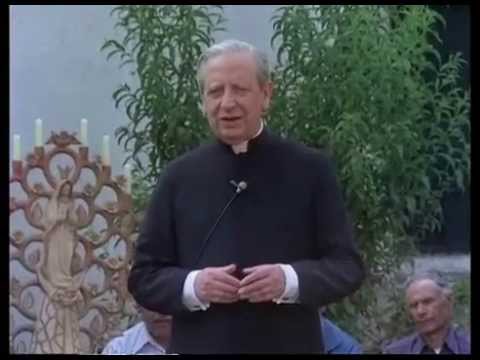 In a get-together in Mexico in 1983, Bishop Alvaro del Portillo insists that we need to learn how to forgive others, so that God will forgive us.
Isabel Covarrubias, a teacher from Santiago, Chile, is spending this semester helping out at Kimlea Technical Training Centre in Kenya.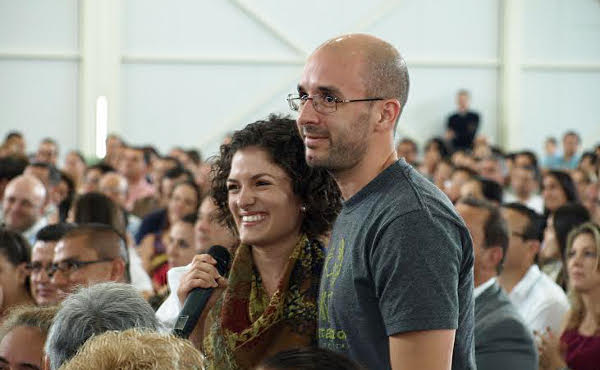 From July 28 to August 3, as part of his pastoral trip to 6 countries in Central America, Bishop Echevarria visited Nicaragua and Costa Rica and met...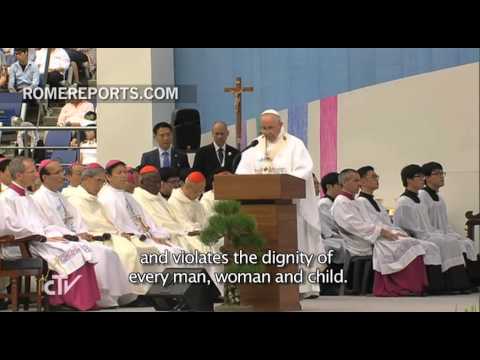 On Friday, August 15, Pope Francis celebrated his first public Mass during his 5-day visit to South Korea, in the World Cup Stadium in Daejeon.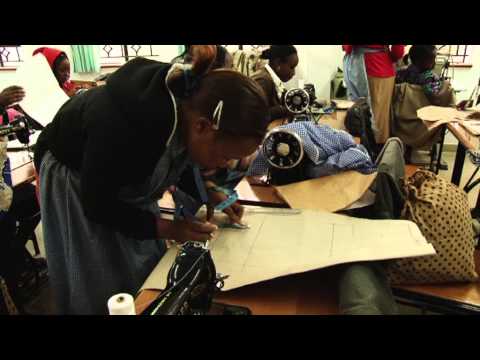 Near Nairobi, Kenya, Kimlea began in 1989 under the encouragement of Bishop Alvaro del Portillo. To date about 12,000 women have benefited, most of...
It is now possible to receive the latest news and information about the beatification of Alvaro del Portillo through WhatsApp.
With the Beatification of Alvaro del Portillo Approaching
You need to think about your life calmly and without scruples, to ask for forgiveness, and make a firm, definite and determined resolution to improve in one point and another, to improve in that particular small detail which you find hard, and in that other one which as a rule you do not carry out as you should, even though you well know you ought to be doing it. (The Forge, 115)
To be full of good desires is indeed a holy thing, and God praises it. But don't leave it at that. You have to be a soul ‑‑a man, a woman ‑‑ who deals in realities. To carry out those good desires, you have to form clear and precise resolutions. And then, my child, you have to fight to put them into practice, with the grace of God. (The Forge, 116)
Take a good look at the way you behave. You will see that you are full of faults that harm you and perhaps also those around you. Remember,...