An excerpt from a letter Blessed Alvaro del Portillo sent to the faithful of the Prelature on April 1, 1993.
March 23 is the anniversary of Blessed Alvaro del Portillo's death. A new eBook offers an overview of his beatification, with 170 photographs, the...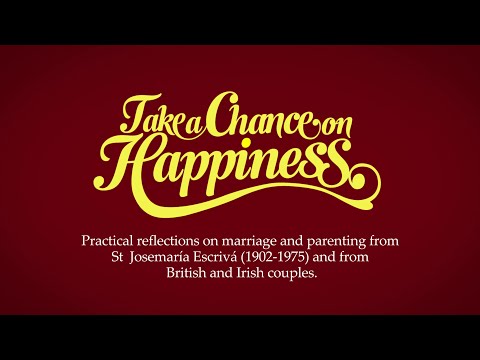 Images from Saint Josemaria's preaching and testimonies from British and Irish couples on the challenges and rewards of marriage and family life.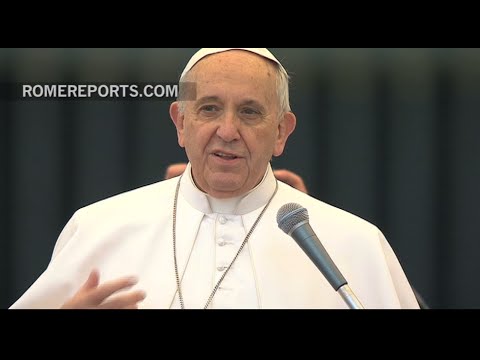 In his March 25 general audience, Pope Francis spoke about the feast of the Annunciation and recalled that 20 years ago today Pope John Paul II issued...
Bishop Javier Echevarría made a brief pastoral visit to Portugal, from March 20 to 22. With video clip of his prayer before our Lady of Fatima.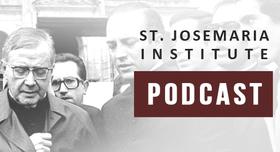 Talks and meditations by priests of Opus Dei. Recent additions include 3 talks on "Pope Francis: His Life and Papacy and the Synod on the Family," and...
Get to know the Holy Spirit, the great Stranger, on whom depends your sanctification. Don't forget that you are God's temple. The Advocate is in the centre of your soul: listen to him and be docile to his inspirations. (The Way, 57)
The strength and the power of God light up the face of the earth. The Holy Spirit is present in the Church of Christ for all time, so that it may be, always and in everything, a sign raised up before all nations, announcing to all men the goodness and the love of God. In spite of our great limitations, we can look up to heaven with confidence and joy: God loves us and frees us from our sins. The presence and the action of the Holy Spirit in the Church are a foretaste of eternal happiness, of...