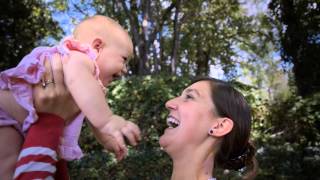 A brief video about the message and purpose of Opus Dei.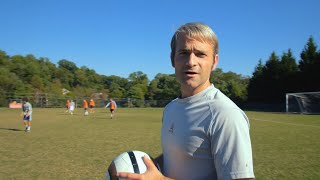 Who are the members of Opus Dei? What is their daily life like?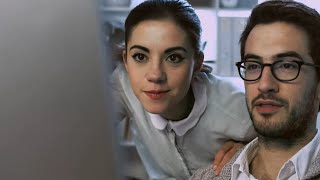 How does Opus Dei help its faithful and those who take part in its activities grow in their Christian life?
Practice meditation for a fixed period and at a fixed time. Otherwise we would be putting our own convenience first; that would be a lack of mortification. And prayer without mortification is not at all effective. (Furrow, 446)
Overcome any sluggishness you may feel, and the false excuse that prayer can wait for later. Let us never put off this vital source of grace until tomorrow. Now is the right time. God, who is a loving spectator of everything we do, watches over our most intimate needs. You and I, I tell you once again, we need to confide in him as we might confide in a brother, a friend, a father. Tell him, as I am telling him now, that he is all greatness, all goodness, all mercy. Tell him also, 'This is why...